Where are you from?
Hi, my name is Ward, I am 16 years old and I'm from the Netherlands.
What project did you sign up for?
I signed up for Kruger to Coast (4 weeks) trip. Whereas in Eswatini I signed up for the sports development program.  At the beginning of the day we participated with the warm-up which most of the time ended up with people dancing. After the warm-up we (the volunteers) helped setting up small sport courses for the kids to participate in. And most of the times we participated as well.  After every sports session we had plenty of free time, to just play with the kids. At around 2 a clock we went to homework club, where we helped kids around the age of 9-17 with their homework and sometimes strategic insight by playing games.
What do you do for a living?
I just finished my high school, and now I will be studying, while having a side job at a supermarket.
What does volunteering mean to you?
Volunteering to me means helping people who need help without getting payed. It's about being there for people without asking something in return.
Reason for choosing All Out Africa?
I chose All Out Africa because, the trip (Kruger to Coast) had everything I wanted. They gave me the opportunity to do a safari, volunteering work and a week Mozambique. It was the best perfect trip ever and everything was well organised.
Your experience as a volunteer, did it had any positive impact on your life?
It really had a positive impact on my life. I learned to appreciate the luxury we have in the Netherlands, but I also learned to appreciate the way of living in the Southern of Africa. It really gave me an insight of how people live in really poor countries. Overall I am really glad I chose to go on this adventure and I will certainly do it again (if I have the money for it 
).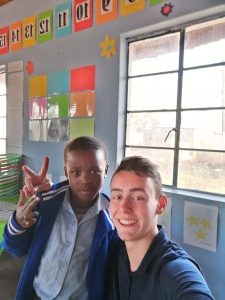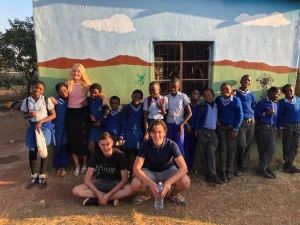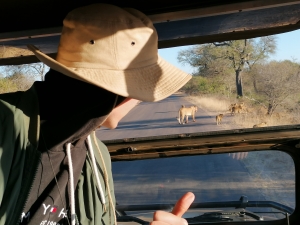 Click here if you would like to know more about our SPORTS DEVELOPMENT
https://alloutafrica.com/wp-content/uploads/2019/10/IMG-20190731-WA0059.jpg
1200
1600
aoa
/wp-content/uploads/2015/09/All-Out-logo_transparent_2.png
aoa
2019-10-02 13:50:11
2019-10-02 13:52:01
Meet The Volunteers- Ward Quik