Where are you from?
Hey, my name is Ella. I am 17 years old and I'm from the Netherlands.
What project did you sign up for?
I signed up for the project Kruger to Coast and I participated for 6 weeks. In Swaziland, I participated in the Childcare program at the NCP'S.
What do you do for a living?
Right now I have a gap year so i work a lot and travel. I plan on studying in September.
What does volunteering mean to you?
At first, volunteering did not mean so much to me. I knew that I wanted to travel and do some volunteering in my gap year. But the impact of volunteering was so much bigger than I expected. After my trip to Swaziland, I knew I wanted to do more volunteering because it is very important! There are so many people around the world who need help and now I have seen that with my own eyes. So after my trip,  volunteering means a lot to me because I have seen what I can do and be effective in a short period of time.
Reason for choosing All Out Africa?
On the internet, there were so many organisations to choose from. I chose All Out Africa because it has more volunteering programs and travelling all in one. There were also a lot of good reviews so I knew would be safe. The staff was really kind and more of a friend than your guide.
Your experience as a volunteer, did it had any positive impact in your life?
Yes, it has. I am looking at things with another perspective now. I appreciate the little things I have in my life more and try to enjoy them. After this whole experience, I definitely want to do some more volunteering!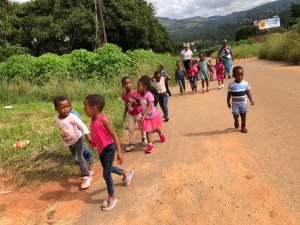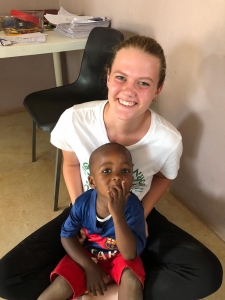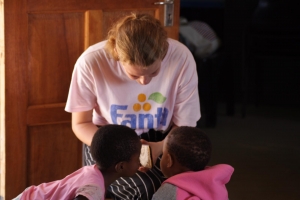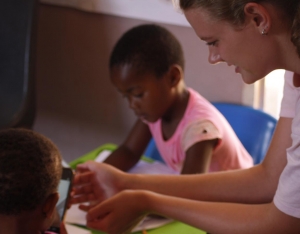 https://alloutafrica.com/wp-content/uploads/2019/04/IMG-20190423-WA0009.jpg
1202
1600
aoa
/wp-content/uploads/2015/09/All-Out-logo_transparent_2.png
aoa
2019-04-23 13:22:29
2019-04-23 13:22:29
Meet The Volunteers- Ella Van Ginkel