All Out Africa Adventure Tours are specialist operators in facilitating school expeditions to southern Africa.
It was a pleasure working with you, and your professionalism was ever present. I would like to say a special thanks to Adriaan and Ruben for there part in the Kruger safari WOW what a team and a logistical triumph, they both deserve a pat on the back.
"Q (Qiniso) was great especially as he helped with a problem with the SIM card in my phone.  He was also a very safe driver."
"A life-changing, humbling experience."
"The drivers (Melusi and Kwanele) were excellent, nice, calm and friendly, the drove safe and they were on time. "
"You are welcome and happy to hear you enjoyed the chocolates, this was given with absolute pleasure from the whole group. We are back in Brussels and all went well in the end,  we really enjoyed the trip, exceeded our expectations!  A big thank you to all of you for the preparations, and might we add that the Kruger guides Ruben and Adriaan were fantastic."
 FAST FACTS
| | |
| --- | --- |
| | Swaziland, South Africa, Mozambique, Botswana or Zimbabwe |
| | Varies on need |
| | Varies by group size |
| | 10% |
| | Varies by group needs |
| | Varies by group needs |
| | Varies to fit your needs |
Flights are not included in the cost.
OTHER TOURS
&

PROJECTS YOU MAY BE INTERESTED IN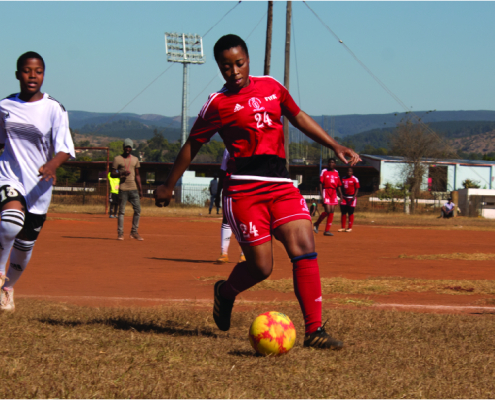 https://alloutafrica.com/wp-content/uploads/2022/03/FEATURE-IMAGE.jpg
586
1200
aoa
/wp-content/uploads/2015/09/All-Out-logo_transparent_2.png
aoa
2022-03-02 12:31:05
2022-03-02 13:11:38
How does the sports development volunteer program contribute to the UNSDG?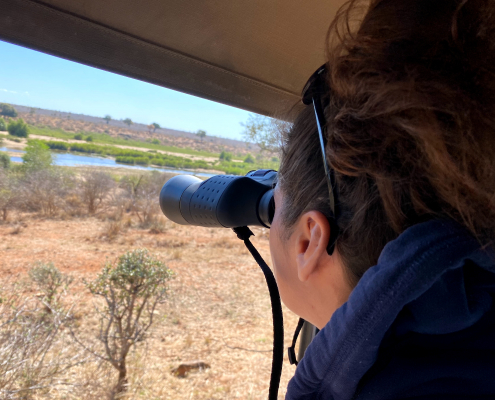 https://alloutafrica.com/wp-content/uploads/2021/10/20211025_101339-scaled.jpg
1759
2560
aoa
/wp-content/uploads/2015/09/All-Out-logo_transparent_2.png
aoa
2021-10-25 10:48:02
2021-10-25 11:28:56
My African experience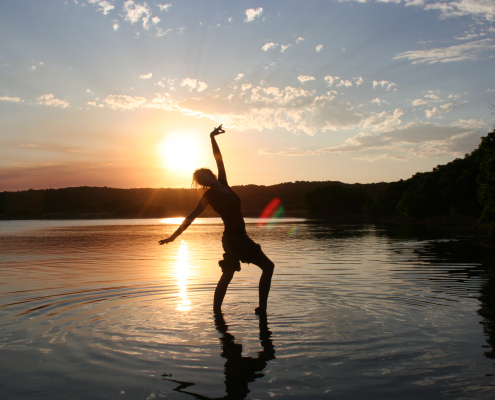 Roland
https://alloutafrica.com/wp-content/uploads/2021/04/IMG_4643-scaled.jpg
1707
2560
aoa
/wp-content/uploads/2015/09/All-Out-logo_transparent_2.png
aoa
2021-04-22 10:42:08
2021-04-22 10:42:08
Mozambique beach tours from Eswatini (Swaziland)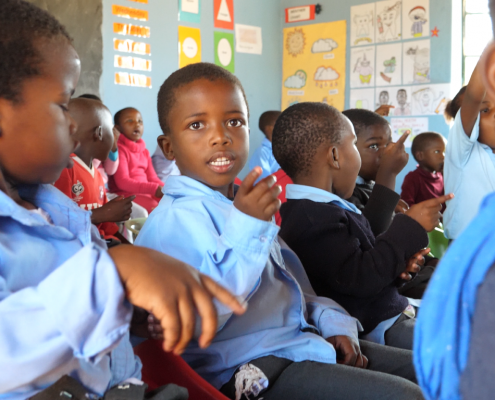 Matilda
https://alloutafrica.com/wp-content/uploads/2021/04/Screenshot-86.png
768
1366
aoa
/wp-content/uploads/2015/09/All-Out-logo_transparent_2.png
aoa
2021-04-15 13:14:44
2021-04-15 15:14:02
COVID-19 has wreaked havoc with our Social Projects Eswatini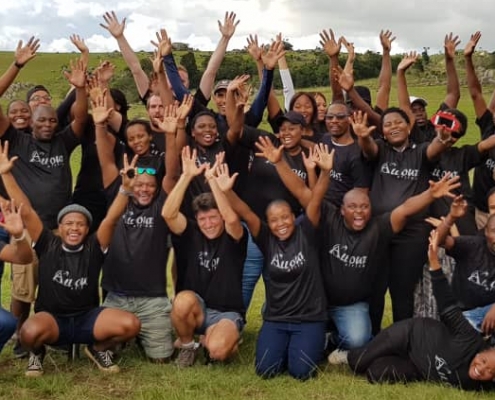 Robs Roques
https://alloutafrica.com/wp-content/uploads/2021/04/IMG-20190322-WA0003-e1617790196975.jpg
423
1008
aoa
/wp-content/uploads/2015/09/All-Out-logo_transparent_2.png
aoa
2021-04-07 12:17:19
2021-04-07 12:17:19
COVID-19 and Tourism in Southern Africa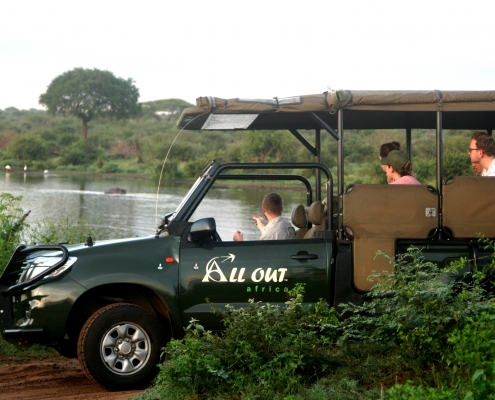 AOA Adventure Tours
https://alloutafrica.com/wp-content/uploads/2021/03/OSV_AOA_sunset-dam-2-19-04-scaled.jpg
1707
2560
aoa
/wp-content/uploads/2015/09/All-Out-logo_transparent_2.png
aoa
2021-03-04 13:09:34
2021-03-04 13:09:34
Safaris in Kruger National Park from Eswatini (Swaziland)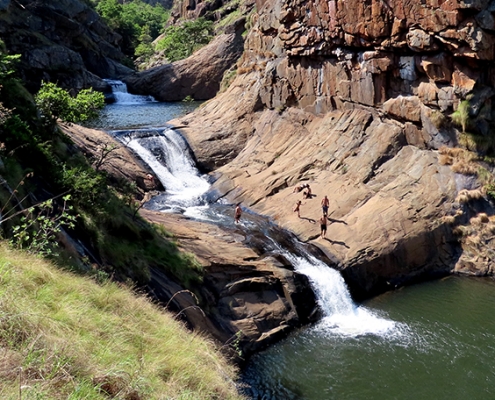 Roland Thorne
https://alloutafrica.com/wp-content/uploads/2021/02/HIKING-2.jpg
456
957
aoa
/wp-content/uploads/2015/09/All-Out-logo_transparent_2.png
aoa
2021-02-25 13:35:31
2021-02-25 21:59:53
Slackpacking in Eswatini (Swaziland)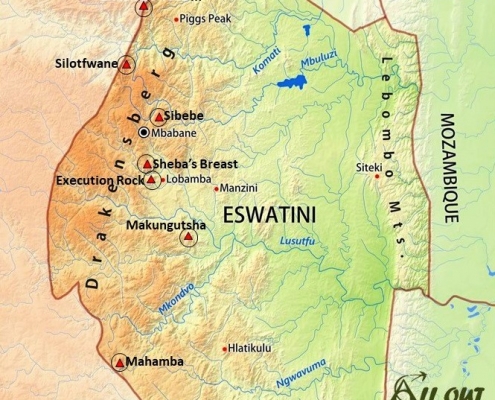 Kim Roques
https://alloutafrica.com/wp-content/uploads/2021/02/Best-Mountains-to-Climb-in-Eswatini.jpg
716
665
aoa
/wp-content/uploads/2015/09/All-Out-logo_transparent_2.png
aoa
2021-02-15 11:21:44
2021-02-15 11:21:44
Best Mountains to Climb in Eswatini (Swaziland)