What a chance to see the Big 5? Join us on an incredible safari adventure whilst we explore Kruger National Park and get up close and personal with Africa's best collection of wildlife!
KRUGER BIG GAME CAMPING SAFARI
An adventurous 5 day camping Safari into the heart of the world famous Kruger National Park in search of the elusive Big 5 that roam the expansive african Savanna. Explore this incredible park on daily game drives, bush walks and night drives. This is Kruger done the proper way!
CHOBE-SAVUTI WILDLIFE SAFARI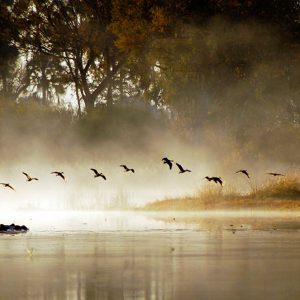 MOREMI WILDLIFE ADVENTURE