Everybody's life changes a little bit after volunteering but in vastly different ways. Some starts to appreciate life, some break old habits, discover themselves or their interest. There are so many reasons why people volunteer.
We asked our previous volunteer why volunteering is important.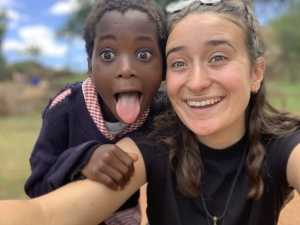 The experience as a volunteer had a great impact on my life. It gave my way of looking at the world more perspective and I got to know myself better. I'm very grateful for this journey and getting to meet all of this lovely people with such big hearts. – Hanne Van Doren, Belgium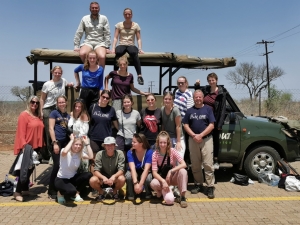 Volunteering has definitely enriched my life, meeting positive people from various countries/cultures and given me memorable experiences from various places around the world.- Arthur Meinich Hanasson, Norway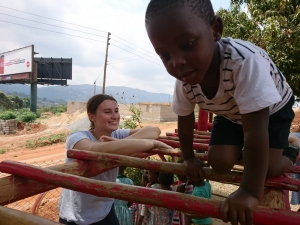 My time in Eswatini was incredibly impactful, as I really loved volunteering in this beautiful country and meeting so many friendly people along the way. Volunteering here proved that the smallest of actions can make a huge difference in somebody's day or even later on in their lives, and this was really fulfilling. Knowing that we helped in teaching children to swim as well, and helped with children in primary schools doing their exams, is such a wonderful thing. My work here reminded me of how important it is to take time out of our day to day lives so that we can volunteer and give back to others, and it has made me a lot more appreciative and a lot more willing to step out of my comfort zone. Thank you Eswatini! – Nina Marquand-Karp, Sydney Australia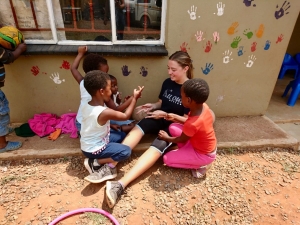 Volunteering has had a very positive impact on my life as I was able to see first hand the effect of giving back to the community, and I know it will continue to affect me in everyday life as I appreciate the world around me and help others. – Sophie Andrews, Australia
If you want to volunteer with us, email bookings@alloutafrica.com
https://alloutafrica.com/wp-content/uploads/2019/09/20190719_094524.jpg
920
1227
aoa
/wp-content/uploads/2015/09/All-Out-logo_transparent_2.png
aoa
2019-12-17 13:36:55
2019-12-17 13:42:57
Why volunteering?