OUR VOLUNTEER
&

TOUR PROJECTS
Volunteer and experience southern Africa through authentic adventure, beach, safari, and sightseeing tours.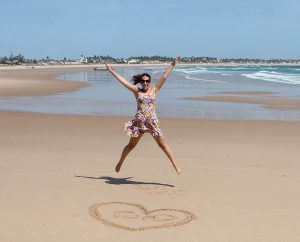 KRUGER TO COAST COMBINATION PACKAGE
The Kruger to Coast Volunteer Expedition will take you through some of the best that southern Africa has to offer in terms of wildlife, culture and beaches. Begin in Swaziland where you will get involved in grass roots community projects and make an active  contribution to improve the lives of orphan and vulnerable children, or take an active part in conservation and research of the Savannah Ecosystem. Embark on a five day camping safari through the world famous Kruger National Park to spot big game. Venture to tropical Mozambique where you spend time on world class Indian Ocean beaches.  Not only will you'll have the amazing opportunity to see some of African most incredible wildlife, snorkel with whale sharks and paddle to tropical palm fringed islands but you will also have the opportunity to participate in an important community development projects.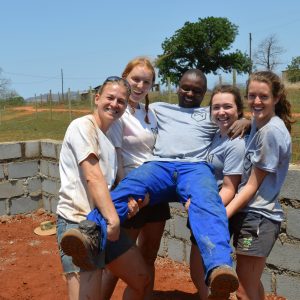 KRUGER & BUILDING COMBINATION PACKAGE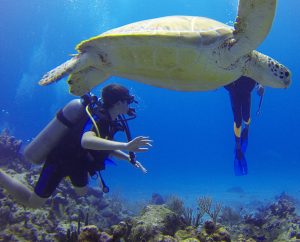 MARINE & SAVANNAH COMBINATION PACKAGE
KRUGER TO CAPE COMBINATION PACKAGE
Combine travel with giving back to others on our volunteer-tour packages; help alleviate poverty, make new friends and experience the wonders of life in another country, all whilst supported by our experienced staff and staying in comfy accommodation.
KRUGER & ORPHAN CARE COMBINATION PACKAGE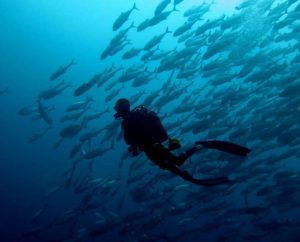 MARINE CONSERVATION & KRUGER COMBINATION PACKAGE