Want to experience Swaziland like no ordinary tourist? Take a cultural tour around the best rural areas, for a chance to see traditional singing and dancing, taste traditional food and glimpse into Swazi way of life!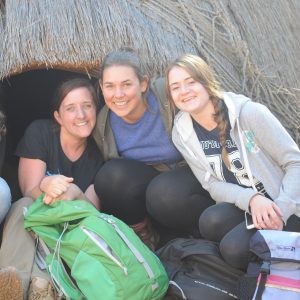 LOBAMBA VILLAGE WALKING TOUR
Join this 1?2 day walking tour through one of the oldest & most famous villages in Swaziland. You'll start off with an intro to Swazi history at the National Museum then skirt past the King's royal residence, before exploring homes, small scale unique businesses & a local art gallery. The whole way you'll be guided by an experienced local guide & to end off you'll have a traditional Swazi lunch at the market. This is the best way to learn about the way Swazi people live today & it's a fantastic cultural experience full of fun.
SWAZILAND CULTURAL VILLAGE TOUR
In one of the most beautiful valleys in all of the Swazi Kingdom is nestled the Mantenga Cultural Village. Flanked by forested gorges and a majestic water fall the Swazi Cultural Village offers guests an exciting and interactive half day tour including a traditional Swazi village, stories of Swazi culture, live traditional dancing and a picnic beside the river.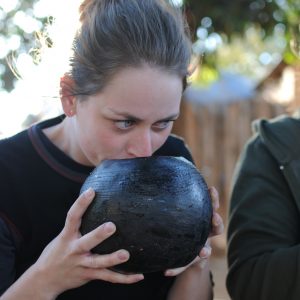 SWAZI RURAL HEARTBEAT TOUR