Can't decide what to do, or where to go? You don't have to! We offer great combination packages to make sure that you get the most our of your holiday!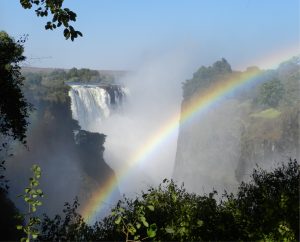 SWAZI TO VICTORIA FALLS
COMING SOON!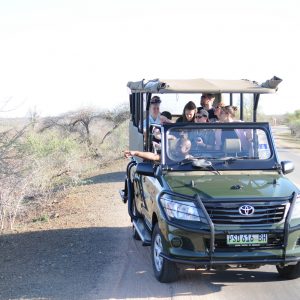 KRUGER TO COAST EXPEDITION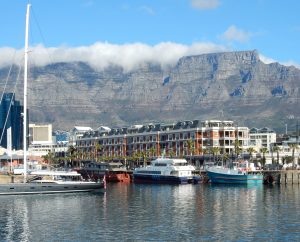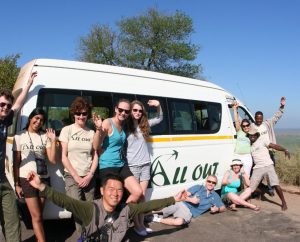 VOLUNTEER & TOUR COMBINATION PAKCAGES
Looking for an experience that will truly change your life, and the lives of the people in Southern Africa at the same time? We have amazing combination packages that combine the perfect amount of tours with a little community development mixed in. Have an amazing adventure whilst helping people at the same time!