The surf and sun are calling! Spend a few days on the white sand beaches of Mozambique, go on an ocean safari, or dive alongside one of the largest fish in the sea!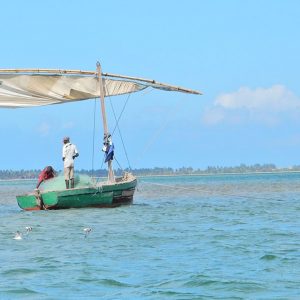 BAZARUTO ARCHIPELAGO ADVENTURE
The Bazaruto Archipelago is as close as you'll come to island paradise anywhere in the world. Explore white sand beaches & snorkel calm turquoise waters before settling down to a fresh seafood barbeque on the beach. This truly is paradise in 3 amazing days!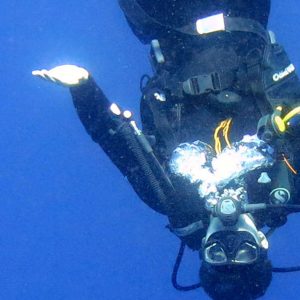 BEACH & DIVING EXPERIENCE
A 7 day beach adventure to the tropical paradise of Tofo Bay, Mozambique's most famous beach destination. Relax on golden sand beaches, soak up the sunshine, snorkel with whale sharks and paddle to palm fringed islands of the Inhambane Bay. This is Mozambique at its best!