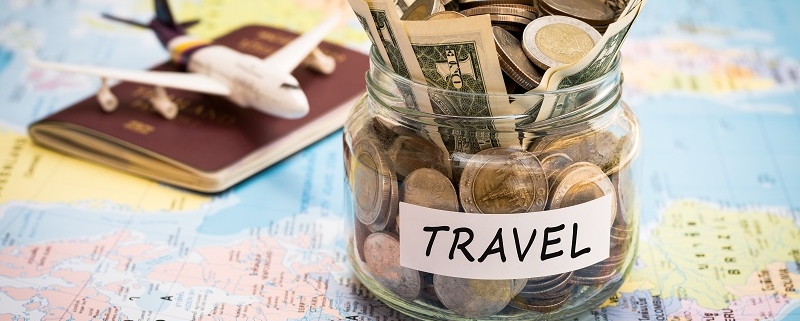 Planning your finances for your trip to Eswatini and beyond
Not sure what to do about your finances when you travel to Eswatini and beyond? Here are some tips from our Team that will help with your planning:
Cash and foreign currency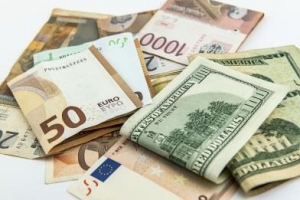 Emalangeni is the local currency but South African Rand (ZAR) is widely accepted. It's a closed currency so you cannot purchase it before you arrive
We strongly recommend arriving with ZAR especially for your first few days
Emalangeni cannot be used outside of Eswatini so make sure you spend / change your money before departing
Changing foreign currency is possible for GBP, USD and Euros but it can be difficult for other currencies. The process is time consuming and they don't change some currencies (such as New Zealand Dollar).
Change your money before you travel or ensure that you have an ATM card to withdraw cash as needed during your trip.
Changing money at airports is normally at a lower rate than currency exchange centres and travel shops (Heathrow has shocking rates!). Buy your currency in advance to get the best rates.
If you are obtaining a visa for onward travel to Mozambique whilst in country you will need to pay in cash. ZAR is the best way to pay but Euros and USD are accepted.
If you are planning a trip to Mozambique is also has a closed currency so you cannot purchase Meticals before you arrive. ZAR is accepted in many places. However, the banking system is Mozambique is unreliable so card payments are not always possible. To assist with this we can assist with changing ZAR into Meticals on our trips to Tofo, if you need it.
Credit and debit cards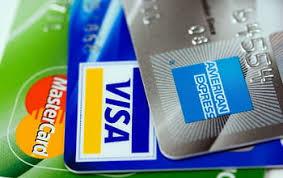 There are ATMs and banks for you to withdraw cash, especially in shopping centres.
Visa debit cards can be used in most ATMs.
Many supermarkets, shops, hotels and restaurants accept card payments, so as long as your overseas bank has been advised that you are travelling you should be fine.
Credit cards can be used but American Express is not accepted.
Online transactions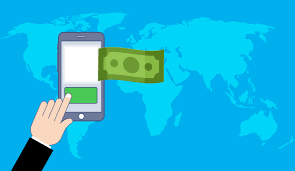 An OTP (One Time Pin) is increasingly necessary to validate online purchases, and with many visitors wanting to secure train, coach, plane tickets as well as bookings for accommodation it is important to be able to access your account linked to a SIM card. SIM cards rarely roam from overseas making it impossible to receive an SMS (Wi-Fi and data can be purchased for online banking, but these don't help with SMS). Contact your bank(s) in advance of travel to set up an email notification for your OTP rather than SMS to avoid this issue.
Keep your money safe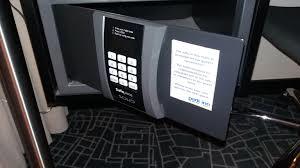 Whatever you plan to do with regards to finance it is important to keep your cards and cash safe when you travel. A few tips are:
Bring what you need in cash
When you are in accommodation safely store the cards and cash that you don't need. Many have safety deposit boxes that you can use.
Don't take out too much money to local markets, on nights out etc.
Keep your purse, wallet or bag close to you.
Bring a credit card for emergency situations
Start planning now to ease your travels.
Adventures That Change Lives
https://alloutafrica.com/wp-content/uploads/2020/01/save-to-travel.jpg
552
800
aoa
/wp-content/uploads/2015/09/All-Out-logo_transparent_2.png
aoa
2020-01-21 11:46:29
2020-01-21 11:46:29
Planning your finances for your trip to Eswatini and beyond