Where are you from?
Hi there, my name is Sophie and I'm from Australia.
What project did you sign up for?
I signed up for the Kruger to Coast expedition. While in Swaziland I helped out in the sports development program, which involved going to a different NCP each day and playing with the kids, whether that be a warm-up of dancing and singing, small sports courses or free-time with a range of sports equipment that All Out provided. We would also support children between the ages of 9-17 at homework club, where we were able to tutor a kid individually to improve their reading, spelling and maths skills.
What do you do for a living?
This year I have been taking a Gap Year, which involved working for 6 months, travelling around Europe for 4 months, and finishing up with the All Out Africa expedition. Next year I will be studying Engineering and Design at university.
What does volunteering mean to you?
After participating in a range of volunteer trips, I understand volunteering to be offering your help and time to connect with others and work towards a common goal of making someone or a community's lives better.
Reason for choosing All Out Africa?
We found All Out Africa directly online, and were excited about the opportunity after reading about the various activities and experiences you can involve yourself in on the Kruger to Coast expedition. I was really happy I booked this trip as the location was incredible and most of the activities were well organised.
Your experience as a volunteer, did it had any positive impact on your life?
Volunteering has had a very positive impact on my life as I was able to see first hand the effect of giving back to the community, and I know it will continue to affect me in everyday life as I appreciate the world around me and help others.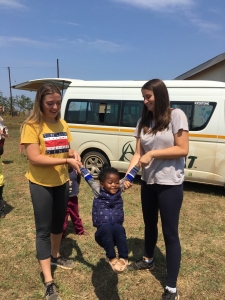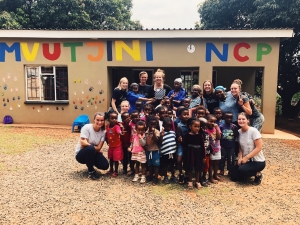 Click here if you would like to know more about our SPORTS DEVELOPMENT
https://alloutafrica.com/wp-content/uploads/2019/11/IMG_8931_Facetune_31-10-2019-13-52-22.jpeg
960
1280
aoa
/wp-content/uploads/2015/09/All-Out-logo_transparent_2.png
aoa
2019-11-12 08:16:19
2019-11-12 08:16:19
Meet The Volunteers- Sophie Andrews