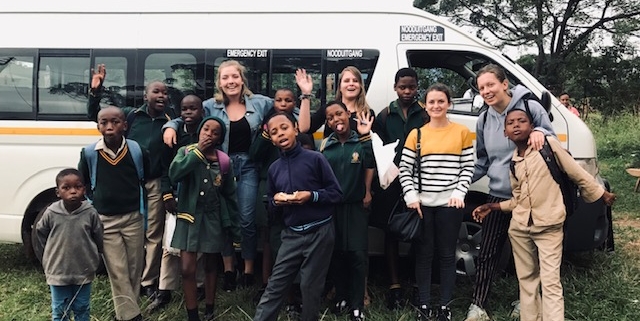 Meet The Volunteers- Noor Jarigsma

Where are you from?
My name is Noor, I am eighteen years old and am from Haarlem, the Netherlands.
What project did you sign up for?
I signed up for the childcare/teaching program.
What do you do for a living?
After graduating last May I started travelling. Whenever I am home I work in hospitality, as a nanny and as a tutor.
What does volunteering mean to you?
Volunteering to me means making a change, however big or small, short-term or long-term. It is all about goals and expectations. Going into this with an open mind showed me how much of a difference volunteering can actually make. From a smile or laughter to breakthroughs in someone's academic progress. Seeing how far the children that are now in high school have come, makes the small struggles with the infants at the NCP's completely worth it.
Reason for choosing All Out Africa?
All Out Africa, specifically, offers volunteers the perfect combination in exploring a country (or multiple), travelling and volunteering amongst wonderful staff who offer guidance and advice. All Out Africa helps people that are most vulnerable in a way that is most effective, making it worth your while as a volunteer.
Your experience as a volunteer, did it had any positive impact on your life?
I obviously knew getting into this I would be surrounded by people who do things differently than I am used to. Learning about this new culture and volunteering in a community with such different habits gave me a better understanding of what it means to be a volunteer and what it means to be born in the place you are. It did not only teach me how fortunate I am but also how much can be done with so little. Volunteering has a positive impact, not only for the people you work with, but also going onwards. It gives a fresh perspective.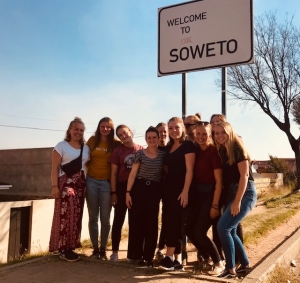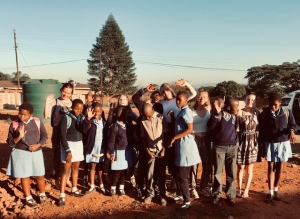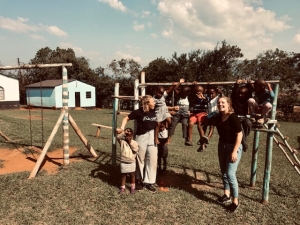 Click here if you would like to know more about our Childcare (Eswatini)
https://alloutafrica.com/wp-content/uploads/2019/07/IMG_8372.jpg
424
640
aoa
/wp-content/uploads/2015/09/All-Out-logo_transparent_2.png
aoa
2019-07-02 13:07:47
2019-07-02 13:07:47
Meet The Volunteers- Noor Jarigsma